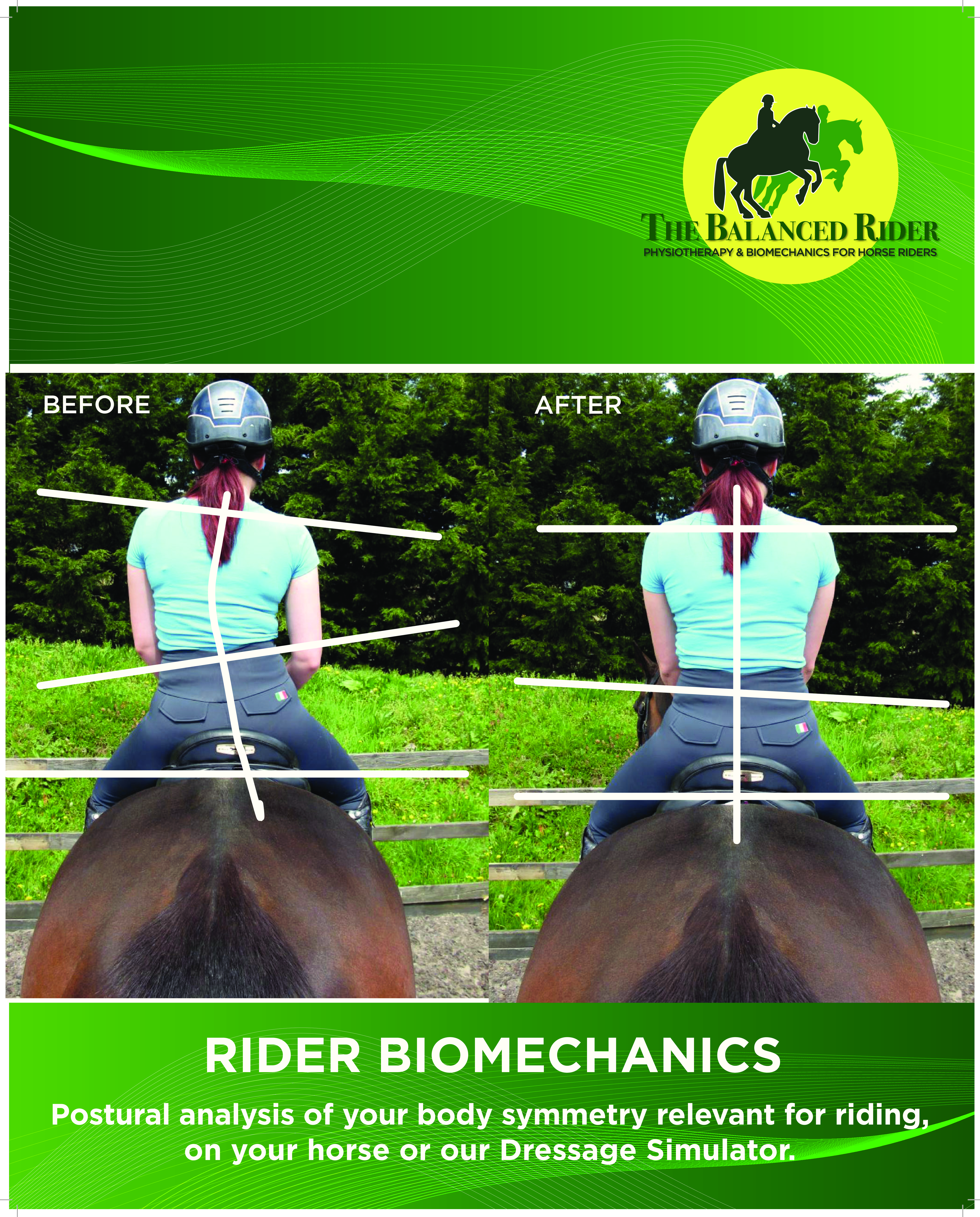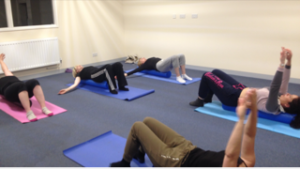 Nicky Clarke will be available in the Rider Treatment Room at the Equine Rebalance Therapy Centre for 1-2-1 Equestrian Pilates and also Sports Massage.
Nicky is an experienced Pilates Teacher ,Sports Massage Therapist and Biomechanics Coach
who has been working exclusively with Equestrians for the last four years. She uses a
combination of modified Pilates exercises, soft tissue release work with spiky balls/foam
rollers, targeted stretching, balance training, combined with breathing and relaxation
techniques.
Pilates is becoming very popular with Equestrians as more riders discover the benefits.
Pilates helps you to achieve a strong, toned, flexible and more balanced body. It will help
your riding, whatever your ability.
It also relaxes the body and mind and encourages you to breathe more efficiently which will
improve your clarity, endurance and general health.
Pilates is suitable for all regardless of your age, physical ability or size as exercises can be
adapted to suit the individual.
BOOKINGS CONTACT NICKY CLARKE 07748704702